Educational Software for Schools to
Accelerate Student Learning
Online Evidence-Based Learning
For K-6 Reading, ELL, Math & Science
Request your no-obligation quote to get started
Available on iPad, Android, Chromebook, PC, & Mac
The student data you need, when you need it!
Automatically identifies missing skills & corrects learning gaps
Records each student's results as they work independently
Easy to use, no training required for teachers or students
Measure progress over time with built-in post tests
Effectively share student data for team planning
Access a wide variety of reports, including student hot spots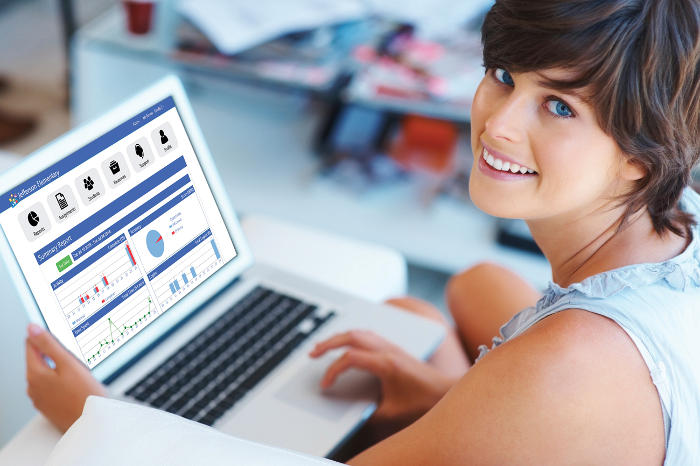 Automatically individualize instruction for every student
With a few simple clicks teachers can assign program pretests to individual students, or an entire class. Based on pretest results, our online educational software creates an individualized program to target each student's learning gaps.

Our comprehensive curriculum and affordable pricing, combined with a powerful Teacher Dashboard, makes Essential Skills the premier educational software for elementary students.

Increase of

2.16

levels in oral reading &
2.5

levels in silent reading in only 10 weeks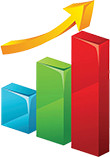 Essential Skills is North America's leading online educational software provider for K-6, older remedial students, special education, ELL & response to intervention
Whether you're looking for a way to help your struggling students, or you simply want to enhance the educational experience in your classroom, Essential Skills educational software for schools provides the evidence-based learning your students need. You will have confidence knowing that you're utilizing time-tested learning resources that are used by more than 50,000 educators when you choose Essential Skills.
Enhance Your Students Educational Experience
Essential Skills educational software for elementary students and older remedial learners is the perfect tool for teachers and students. We understand that not every student learns in the same way, or at the same pace. Not only do your students have different learning styles, but they're operating at various skill levels. This makes your job incredibly challenging.

Our online educational software addresses this challenge head-on by providing every student with the individualized learning experience and attention they need. Our educational software for elementary students includes a variety of auditory, visual and tactile activities to ensure complete standards mastery, regardless of learning style.
Why Essential Skills for Your School?
Our educational software for schools is used in over 20,000 schools for one simple reason - it works. You need teaching tools with a long-standing, and proven track record of improving student outcomes. Essential Skills has been helping educators accelerate student learning and raise achievement levels for more than a decade. Hundreds of teachers have shared their successes with us. Read their comments, and see the results for yourself.

It is our mission to make a difference in education by providing affordable, online educational software that motivates students, builds their confidence, and allows them to achieve success.
Comprehensive Learning Software that Works
At Essential Skills, we don't just publish educational software for schools, we use technology to connect with students and instill a genuine love of learning. We believe that success is the greatest motivator, and we know that when your students use our online educational software, and see the progress in their studies, they will become inspired, and further embrace the education process in the classroom.

Essential Skills provides the most comprehensive online educational software solutions available for schools. Our educational software for schools include hundreds of auditory, visual and tactile learning activities to ensure your students gain a solid foundation in the skills they need to succeed.
Online educational software for every device & operating system…
The latest generation of Essential Skills online educational software literally works on everything, so no matter what devices you, or your students are using, we've got you covered!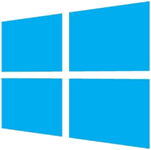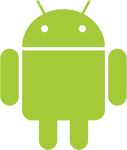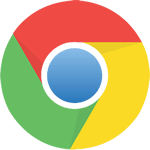 Why is Essential Skills Educational Software used in over 20,000 schools?
Here are some of the reasons why our online educational software are used in over 20,000 schools and trusted by educators across North America.
Assessment feature automatically generates individualized programs to target skill deficits
Teachers can assign specific content depending on learning needs
Marks Manager; student tracking, assessment and reporting system included with all programs
Easy to read reports help quickly identify areas of student difficulty
Affordable web-based subscriptions and one-time perpetual CD license options
Activities designed for auditory, visual and tactile learners
Easy to use, no training required
Engaging, focused instruction with no time-consuming and repetitive animations
Students work and learn independently at their own pace
Ideal for intervention and remediation
Ideal for intervention and remediation. Want to learn more about how our online educational software will improve the learning environment in your classroom? Contact Essential Skills any time to discuss how our online educational software can to be used to enhance the educational experience of your students. We're so confident in the quality of our programs that we offer a risk free 45 day return policy on all of our products. Try our online educational software with your students and experience the Essential Skills difference!
Try risk free for 45 days!
Try the full version of Essential Skills risk free for 45 days! We know that our educational software for schools is awesome! That's why we'll give you 45 days to evaluate them absolutely risk free!
You'll have 45 days to evaluate the full version of our online educational software programs and use them with your students. There's no payment due until after the 45 days, so this really is a risk-free offer.
Phone 1-800-753-3727, fax 1-800-723-7718, or order on-line today and take advantage of this opportunity to discover why Essential Skills educational software for schools is already trusted by over 50,000 educators…