Complete Math Grade 3
Designed for: Grade 3
This comprehensive program provides thorough coverage of your math curriculum standards at the Grade 3 level. Hundreds of activities reinforce concepts and ensure complete standards mastery.
Targeted Skills
Numeration
Measurement
Patterning
Geometry
Data Management
Probability
Problem Solving
Highlighted Features
Hundreds of activities provide comprehensive grade level coverage
Independent, self-paced learning
Pretest feature generates individualized learning programs to target skill deficits
Activities designed for auditory, visual & tactile learners
Engaging, focused instruction with no time-consuming & repetitive animations
Easily assign specific program modules depending on learning needs & lesson plans
Time-tested teaching methods ensure standards mastery
Returns students to the skill they last worked on
Resources

Scope and Sequence
Try Complete Math Grade 3 Risk Free for 45 Days!
We're so confident that you'll love your Essential Skills software, we'll give you 45 days to try it out before you even pay!
Here's how it works:
Place your order (no purchase order necessary)
Try the software risk free for 45 days
Pay the invoice at the end of the 45 days, or cancel and pay nothing
To order online, simply choose one of the license types below. You will have the option for us to invoice your school, or you can pay using a credit card. To order by phone, call 1-800-753-3727, or fax your order to 1-800-723-7718. We accept purchase orders, but they are not required.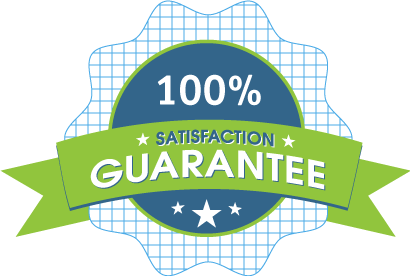 This software is available in web-based format. The perpetual licensed version above is a one-time purchase which you can use over and over, with no subscription charges or renewal fees. The web-based version is a low-cost yearly subscription, which requires no installation or configuration on your network.
Have less than 25 students? Get the entire catalog of Essential Skills web-based programs for $55 per student (5 student minimum)
Request a Quote
201-300 Students
Web-Based Subscription
$
519
Per Year
Add to Cart
301-500 Students
Web-Based Subscription
$
746
Per Year
Add to Cart
500+ Students
Web-Based Subscription
$
959
Per Year
Add to Cart
Site License (CD)
For unlimited use on all workstations at an individual school
$
2097
Perpetual License
No subscription charges or renewal fees
Add to Cart