Problem Solving Grades 3 & 4
Designed for: Grade 3, Grade 4
Students learn reading comprehension and critical thinking skills while solving problems using mathematical concepts. This program is designed for students working at a grade 3-4 level.
Targeted Skills
Develops Problem Solving Ability In Numeration
Measurement
Patterning
Geometry And Data Manageme
Highlighted Features
Includes more than 500 problems covering all the basic math strands
Requires students to work through a wide variety of problem solving situations
All problems use colorful graphics to engage and motivate students
Students learn to distinguish between necessary and unnecessary pieces of data in order to solve questions
Builds reading and comprehension skills while reinforcing mathematics concepts
Students learn how mathematics applies to real world situations and how it can be useful in their own lives
The program makes use of both more detailed word problems and problems based around graphs and visual aids
Resources

Scope and Sequence
Try Problem Solving Grades 3 & 4 Risk Free for 45 Days!
We're so confident that you'll love your Essential Skills software, we'll give you 45 days to try it out before you even pay!
Here's how it works:
Place your order (no purchase order necessary)
Try the software risk free for 45 days
Pay the invoice at the end of the 45 days, or cancel and pay nothing
To order online, simply choose one of the license types below. You will have the option for us to invoice your school, or you can pay using a credit card. To order by phone, call 1-800-753-3727, or fax your order to 1-800-723-7718. We accept purchase orders, but they are not required.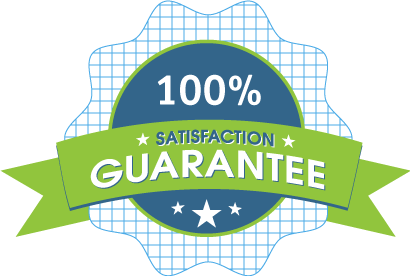 This software is available in web-based format. The perpetual licensed version above is a one-time purchase which you can use over and over, with no subscription charges or renewal fees. The web-based version is a low-cost yearly subscription, which requires no installation or configuration on your network.
Have less than 25 students? Get the entire catalog of Essential Skills web-based programs for $55 per student (5 student minimum)
Request a Quote
201-300 Students
Web-Based Subscription
$
319
Per Year
Add to Cart
301-500 Students
Web-Based Subscription
$
489
Per Year
Add to Cart
500+ Students
Web-Based Subscription
$
639
Per Year
Add to Cart
Single (CD)
For use on a single workstation
$
119
Perpetual License
No subscription charges or renewal fees
Add to Cart
Lab Pack (CD)
For use on any five (5) workstations simultaneously
$
394
Perpetual License
No subscription charges or renewal fees
Add to Cart